Spiritual and Mental Health Advisor, Healer, Educator and Speaker
Find Your Power.
Make a Difference.
On a daily basis, I help my clients in many ways: 
Change Starts with a Single Step
"Given where we've been these past two years, as individuals and collectively, change has never been more achievable. We now have the opportunity to impact the globe in the most powerful way possible. "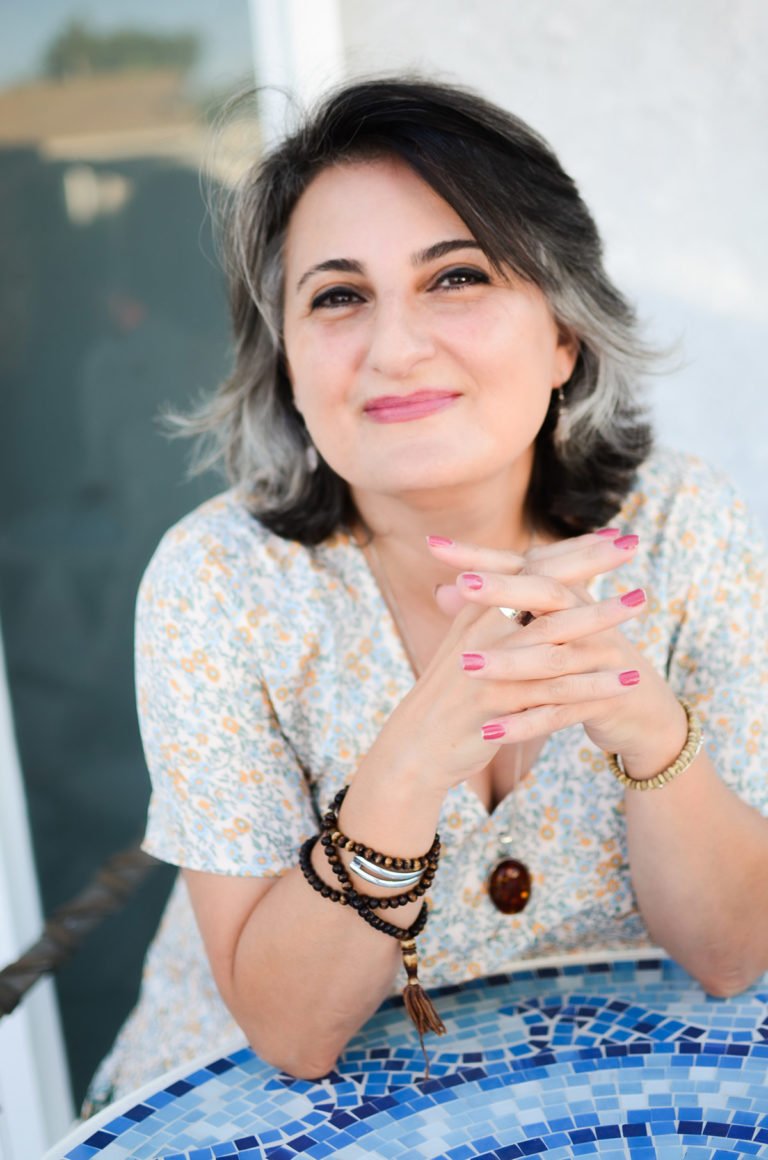 I am Dr. Ellie Zarrabian and I have struggled with many difficulties in my life – war, discrimination, forced emigration, abuse, poverty, resettlement, and challenges in family and romantic relationships. 
But over time, with a devoted spiritual practice, and many wonderful teachers, I have created a fulfilling life for myself. Now, as a healer and an educator, I offer the same tools to others who are seeking a healthier life.
I work with clients of all ages, of every faith, from a wide range of cultures and countries, worldwide. Begin by seeing my two-minute video on practicing mindfulness.
I can support you in achieving the results you're looking for. I work with people from all over the world. Together we will embark on an incredible journey towards inner and outer health, wealth and peace.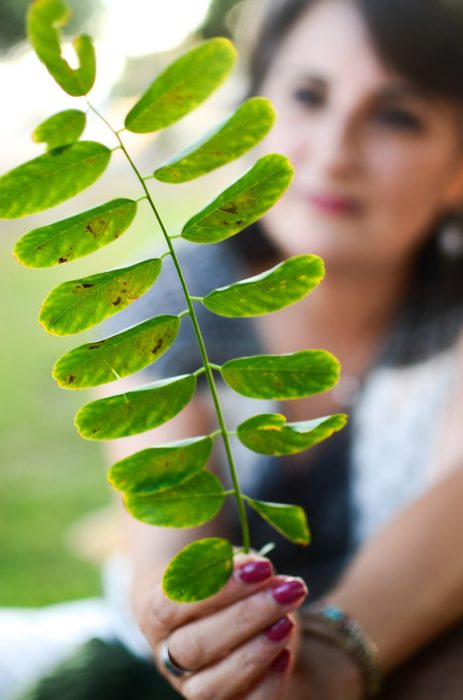 I am a third-generation Shamanic Healer, born in 1969 to a Jewish family in Tehran, Iran. I lived there with my family until ten years later, when the Islamic Revolution began. This was a time of civil unrest, riots, rationing, extrajudicial killings, and war. I also suffered from abuse during my childhood years.
Shortly after the fall of the Shah, we packed our bags and fled to London to avoid the risks that faced religious minorities, including persecution and imprisonment. We lived in the United Kingdom for four years, then immigrated to the United States and settled in Los Angeles. Today, I split my time between LA and the San Francisco Bay Area.
This is how Centerpeace Foundation came to be. My vision for Centerpeace is simple: to help people live a better and more peaceful life by resolving conflict that begins within the self and extends out into the world.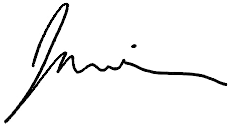 Dr. Ellie's Book of Love - Notes from the Pandemic.
Dr. Ellie's Book of Love - Notes from the Pandemic
What My Clients are Saying​
Dear Dr. Ellie,

Words cannot express the love and gratitude that we hold in our hearts for you. Our wedding ceremony has become a reference point for our higher intentions. It exceeded our expectations and was a beautiful and appropriate way to usher us into our new life together.

All our love,
Dear Dr. Ellie,

It really is hard to put into words such profound experiences and journeys that consistently expand me and at the same time take me so deep within myself. You saved my life. Through a deep understanding of life's challenges you showed me how to gain insight, wisdom and knowledge into the struggles of the soul's journey. Through your compassionate, gentle but direct, clear and intuitive approach, you helped me see who I truly am and help me unlock my true nature. I was able to feel safe so that I could be honest and gradually grow. You are amazing to me.

Thank you, Dr. Ellie.