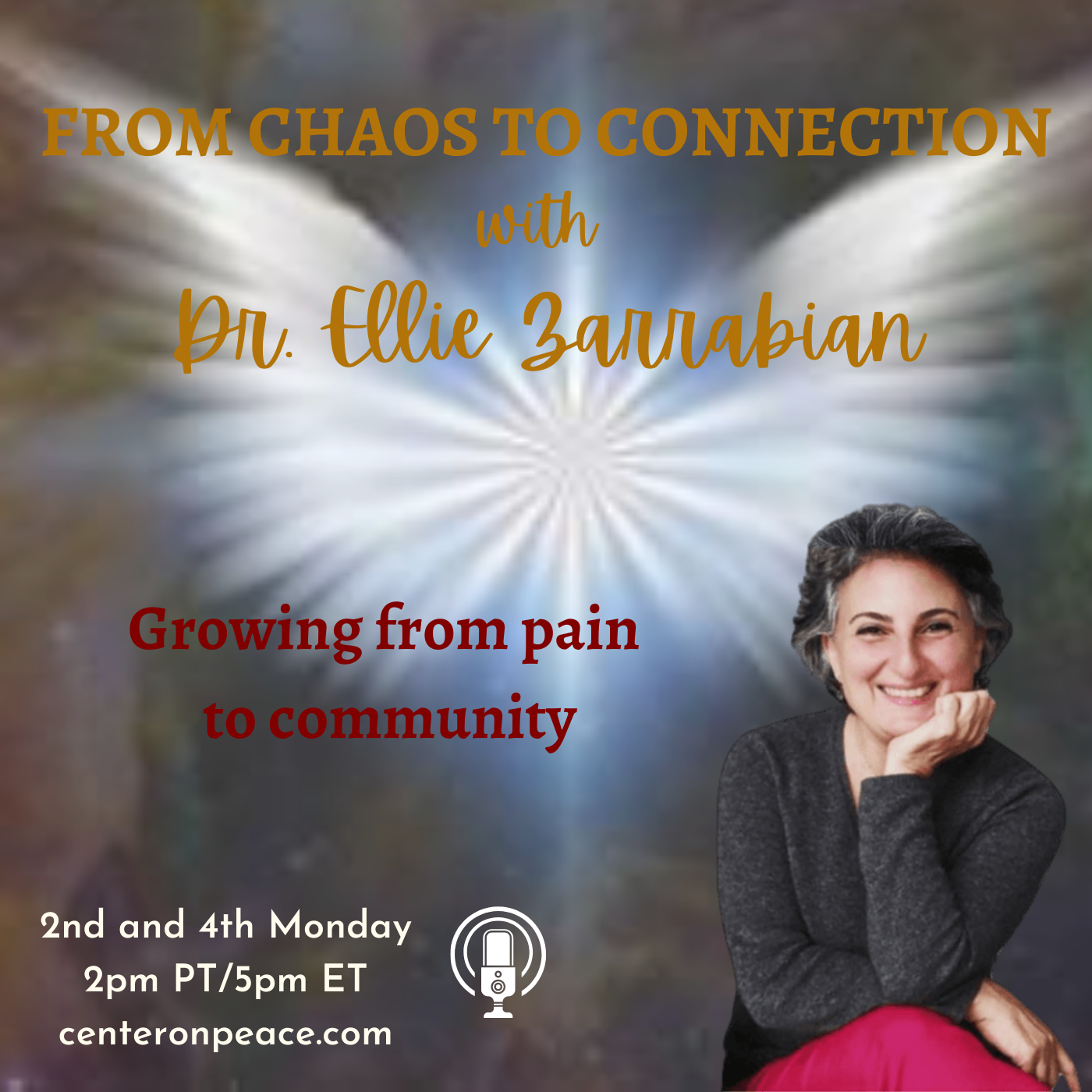 Who is Dr. Ellie and what is her story? How did she find the inner strength as a child to survive through discrimination, war, immigration, refugee status and eventually move to the US to begin a new life?
Despite all these barriers, Dr. Ellie went on to create a beautiful and bountiful life for herself. With a doctorate degree in Transpersonal Psychology and years of experience teaching and working with people of different backgrounds, Dr. Ellie continues to teach and help people become more resilient and find their inner strength and resolve to live a healthier, happier and more successful life.
Dr. Ellie will share three key ways you can cultivate resilience in your own life especially during difficult times like we are currently facing in the world.