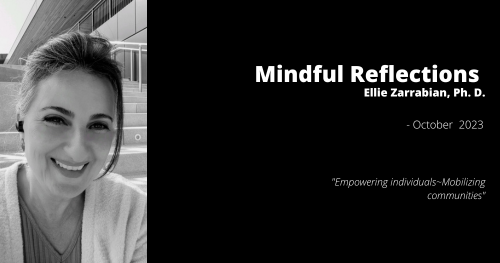 From Chaos to Connection
Dear Conscious Community,
I hope this message finds you in good health and high spirits. I want to begin by expressing my heartfelt gratitude for your unwavering support and enthusiasm throughout our journey together. It has been an incredible privilege to share insights, stories, and reflections on health and well-being from a spiritual perspective with each and every one of you.
Over the months, I've poured my heart into crafting these newsletters, aiming to inspire, uplift, and provide valuable insights for our community. It's been a fulfilling experience, and I've cherished every moment of it. However, as life unfolds and new opportunities arise, I find myself at a crossroads.
After much contemplation, I've made the decision to step down from writing these newsletters. But here's the exciting part: I believe in the power of collective wisdom and the diverse perspectives that make our community vibrant and enriching.
Therefore, I'm delighted to extend an open invitation to anyone with a writing background and a passion for exploring health and well-being from a spiritual perspective. If you have a unique voice and a genuine desire to contribute to our community, I invite you to take the reins and become the new voice of our newsletter, under your own pen name.
This transition marks the beginning of an exciting chapter for our community. It's an opportunity to bring fresh insights, diverse viewpoints, and new energies into our newsletter. You'll have the freedom to shape the content and guide our community on this journey of well-being and spirituality.
If you're interested in this opportunity, please reach out to me. I'll be happy to provide more information about the writing process, guidelines, and how you can become a part of our newsletter team.
In closing, I want to express my deep gratitude once again for being a part of this wonderful community. I have every confidence that the future of our newsletter will be bright and filled with inspiration. I look forward to witnessing the continued growth and evolution of our community under the capable hands of our new writer.
Thank you for your understanding, your support, and your commitment to exploring health and well-being from a spiritual perspective.
With warm regards,
Dr. Ellie